Serving Sacramento And Surrounding Counties Since 1990. Superlative Quality At Affordable Prices. License # 866921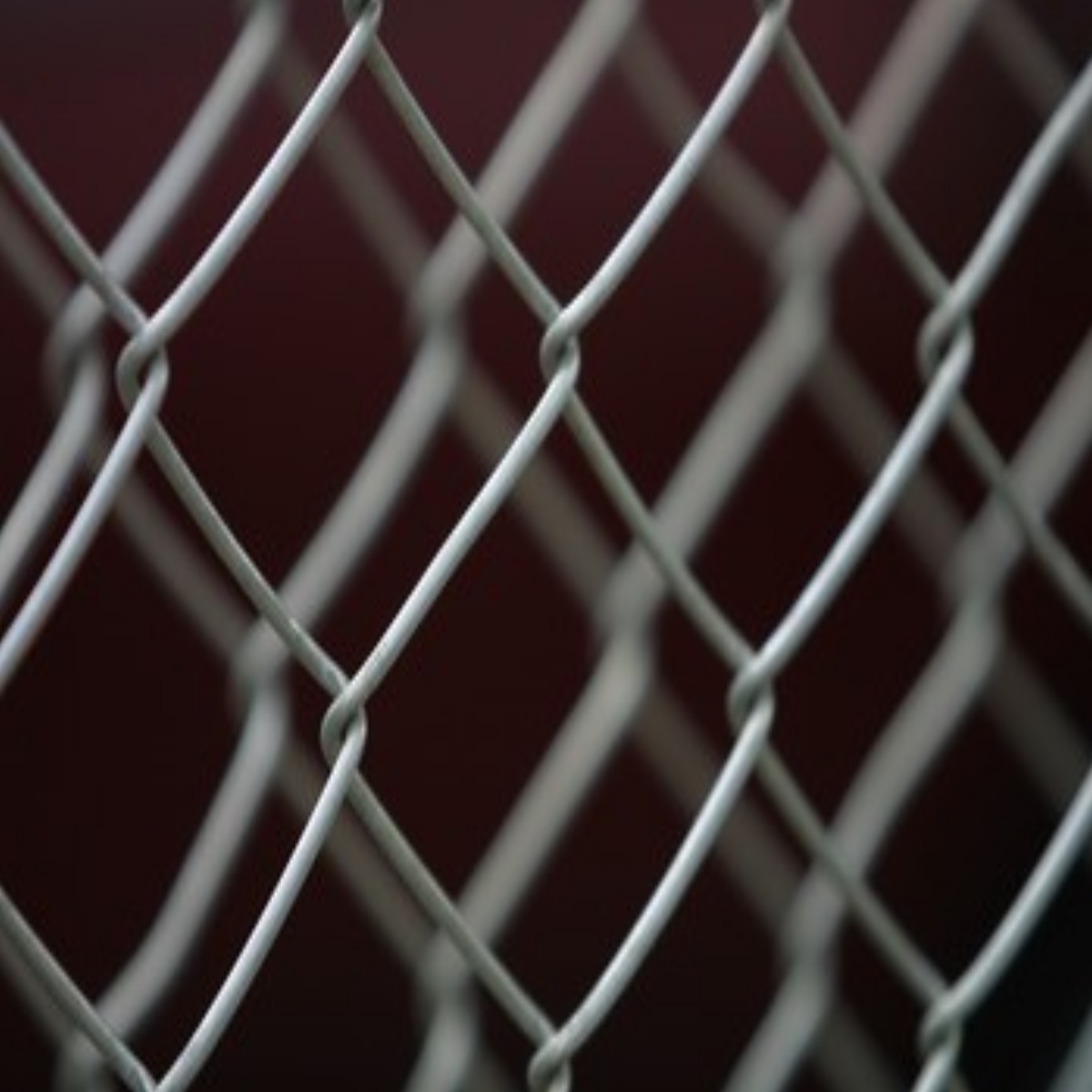 The versatility, durability and affordability of Chainlink fence still makes it the #1 choice for homeowners and builders alike. Sierra Pacific Fence Company is proud to be a leader in installing the finest quality chainlink available. With new colors and improved quality the appearance of chainlink fences has improved dramatically in recent years. Colored posts matching the color coated wire can blend with your landscape or add contrasting beauty.

Most chainlink fences are now lasting longer than previously expected.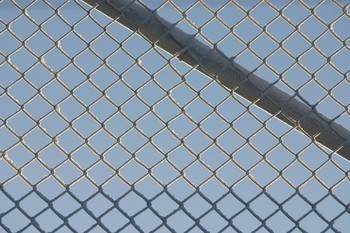 We also install several different types of welded wire fence products. Welded wire can often suit the same needs as chain link at much more affordable prices. Ask our estimators if welded wire my work for you.

NO JOB TOO BIG OR TOO SMALL!
For the Best Fence Construction call us at 916-483-1883